Welcome to L Board!
L Board technical studies is a learning academy that believes in Learning is Fun. We create and curate courses that are relevant to this modern era in the field of Digital Marketing, Social Media, SEO, etc…
Why L Board ?
We firmly believe learning is FUN
All our trainers are accomplished stalwarts in their own field.
Practical and human-centric training approach to ensure maximum delivery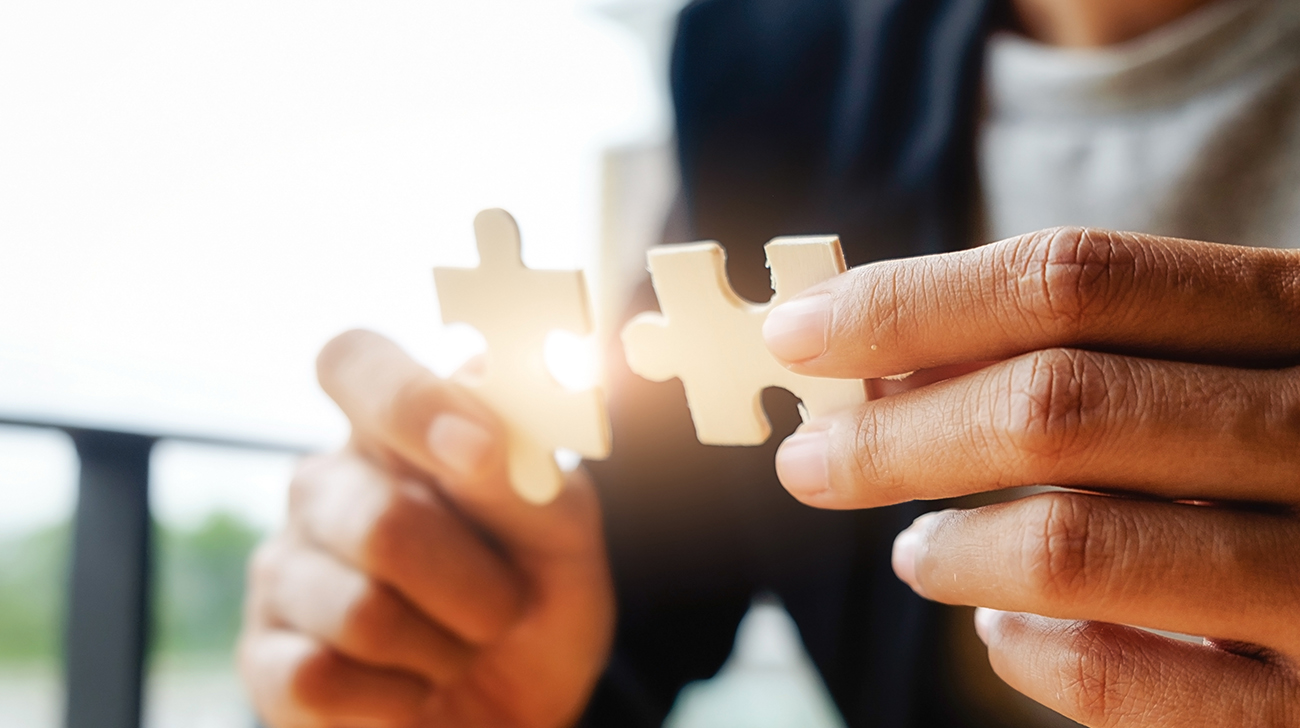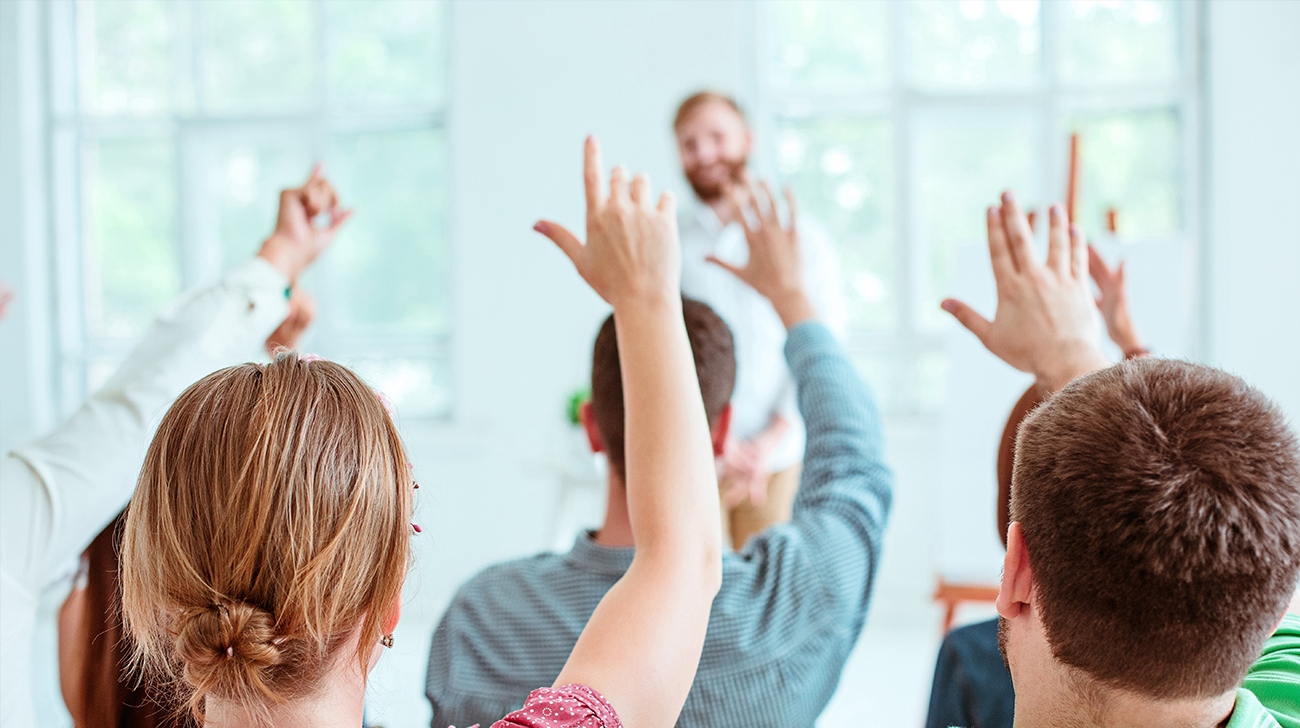 Our Core Values
Education is useless if it doesn't transform a person
Deliver ROI in everything we do
Empowering an individual via knowledge is the prime objective
Of course Learning is FUN