Blog
Save your time wisely
Why should you take up an online course now?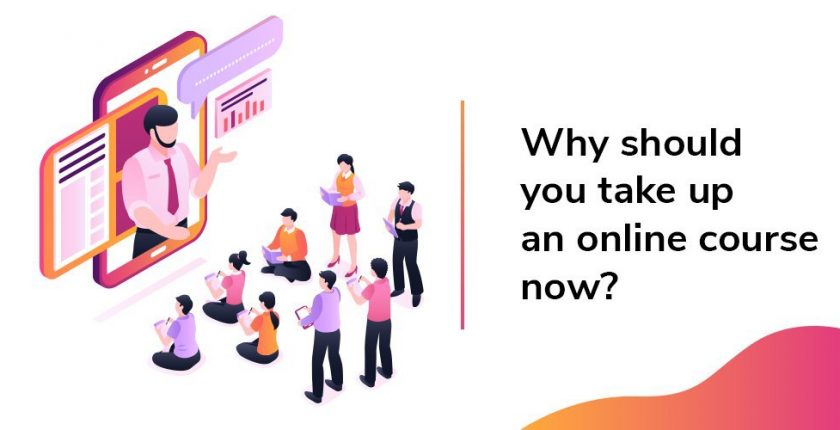 Learning has no boundary. Learning needn't just happen within four walls. At Lboard, we believe Learning can happen happily with lots of fun! Do you feel COVID is a curse? Stop having that thought. It's a good time to pause your routine and acquire skills you desperately wanted to pick. Here are some reasons why you should take up an online course right now.
The majority of us are staying at home, where we're working, learning and teaching remotely. As a learner, It's easier to focus content from home. Put on your headphones and stay away from the Corona scoreboard. By doing so, we are saving our family from the negative impact.

Not just at Lboard but almost all the online educators have stepped forward to offer a helping hand. You can find a variety of courses and programs online now. The intentions across the industry are the same – Never stop Learning, especially not when it is easy to do.
If you are a student or someone looking for a job, in the future don't be surprised if you come across this question from the hiring manager – "How did you spend your time during the lockdown days?". Shouldn't your answer be justifying and convincing? It's purely your choice to just chill or pick a new skill.
Most educators are offering their existing courses for free or at a discounted price. Make the best out of this opportunity to learn the top-class content at an affordable cost. Now don't jump into a crazy conclusion about cost, just because they are cheaper, they wouldn't lose their worth.
Enrolling to an online course will not only make you feel productive but it will also help you improve your self-discipline. Lessons come with a series of quiz, assessments and multiple checkpoints. Meeting deadline and submitting projects are crucial with respect to the online courses. Being lazy in these tasks will easily make you fall behind.